WINDOW COATING
ANTI-GRIME COATING
・Protects inorganic glass from grime and grease films, maintaining clear visibility.
・Water-repellent coating makes it easy to see through the window even in rain.
・Everything from the abrasive pretreatment to the post-coating finishing agent is systemized, making it easy to use.
・Under normal usage and environment, it remains effective for about 1-3 years.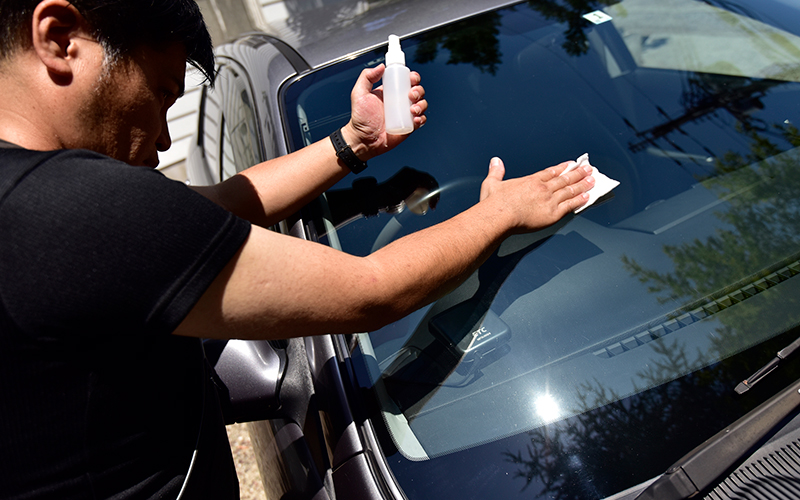 THERMAL BARRIER COATING
・Cuts more than 60% of infrared light coming through window glass, mitigating rises in room temperature.
・Light transmittance is over 85%. It does not hinder window function.
・Maintains performance for over 10 years.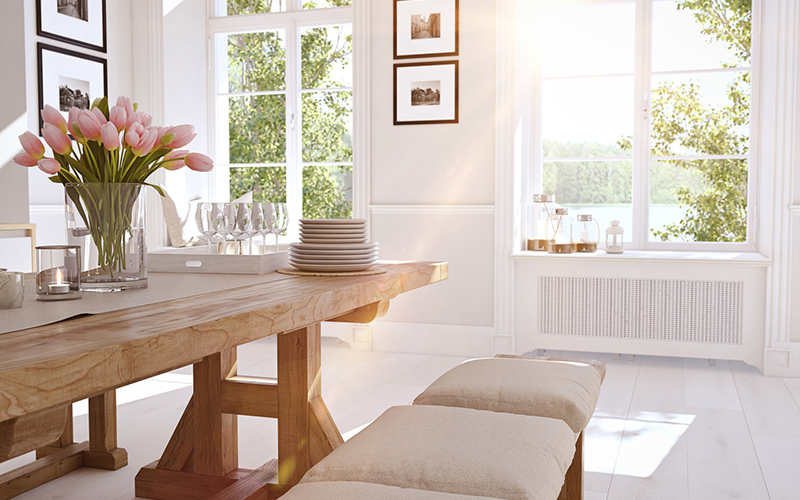 USAGE EXAMPLES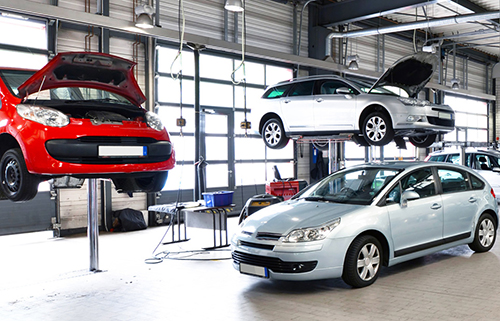 Automotive Industry:
Car, bus, or taxi windows(front, side, rear)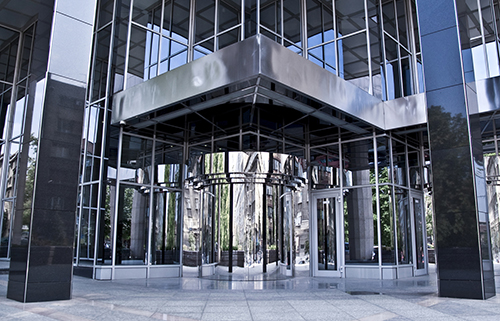 Architecture:
Home, office, hotel, and show windows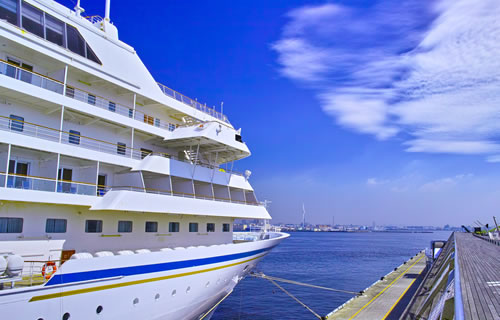 Passenger Vehicles:
Boats, trains, etc.