WASHING
MORIODE CLEAN
Morio de Clean is a versatile alkaline detergent that can be used to clean up everything from everyday grime at the home or office to stubborn grime on machinery or at factories. The detergent is diluted with cold or lukewarm water depending on use.
Highly Safety:
・It is safe to use since most ingredients are plant-based with extremely low toxicity for humans. (No petroleum-based ingredients)
・It also deodorizes and disinfects.
・Promoting biodegrade (decomposition of organic dirt), decreasing the numerical value of pollution indicators.
Wide Range of Uses:
・Water-repellant coat removal and wax peeling
・Removing oil and rust stains on grease traps and other equipment, cleaning yellowing headlights
・Cleaning walls and floors as well as laundering clothes at welfare facilities or homes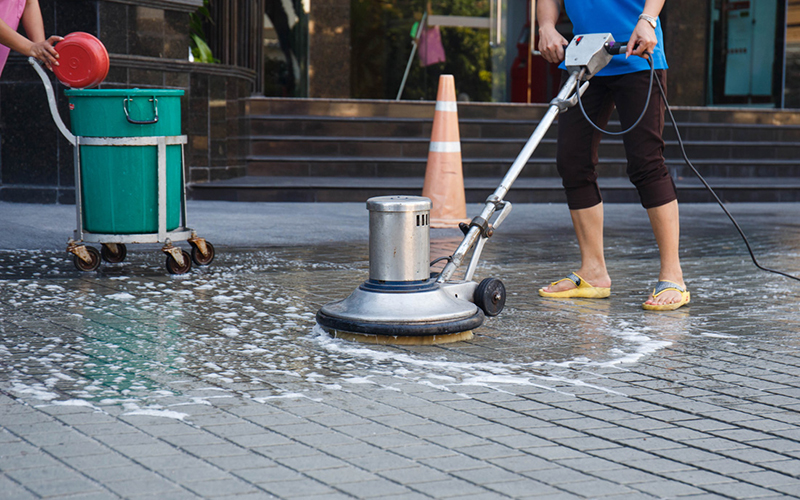 SHAMPOO
We carry a wide variety of detergents.
・Degreasing detergent for the body of automobiles and machinery (ideal for coating pretreatment)
・Maintenance detergent that does not impair water-repellent coating performance
・detergent including polishing agent, that removes stubborn grime swiftly
・A car shampoo that creates a water-repellent effect just by washing your car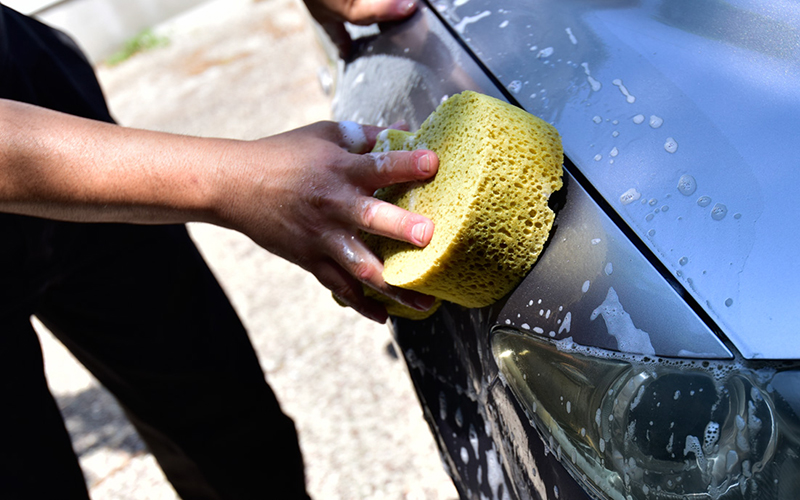 USAGE EXAMPLES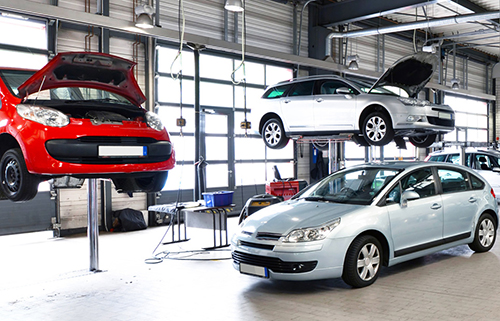 Automotive industry:
car wash, yellowing of headlights, wax removal, engine room cleaning, degreasing before coating, car washing after coating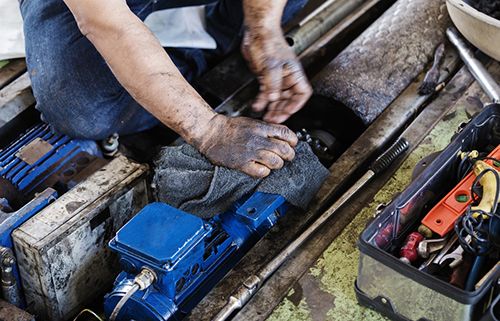 General Manufacturing Sites:
Machinery and tool cleaning, grease trap cleaning, rust stain removal, filter rinsing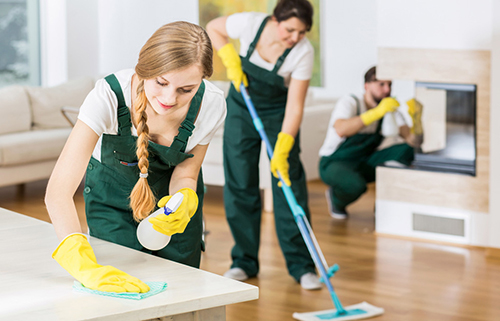 Home and Shop:
Cleaning vent fans, toilets, and bathrooms, Cleaning dirty wallpaper, removing floor wax