COATING
HYDROPHILIC COATING
・Making a surface hydrophilic, thereby water drops get together and eventually slide off. This makes water drops less likely to remain on the surface, mitigating the formation of water spots on a car.
・Can be coated easily through only repeated coat application and drying.
・This water borne coating agent uses no organic solvents. Extremely safe and easy to handle.
・It can be used for a variety of other things in addition to coating automobiles, such as plastic, metal, rubber, or leather.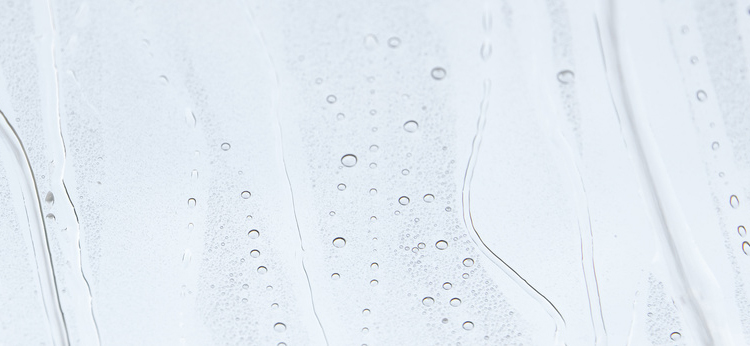 WATER-REPELLENT COATING
・A water-repellent glass coating made using fluorine-based materials and siloxane-based materials.
・Characteristic for its high durability and glossiness.
・There is the coating agent that can be applied without wiping moisture off after degreasing wash, as well as the extra-glossy premium coating.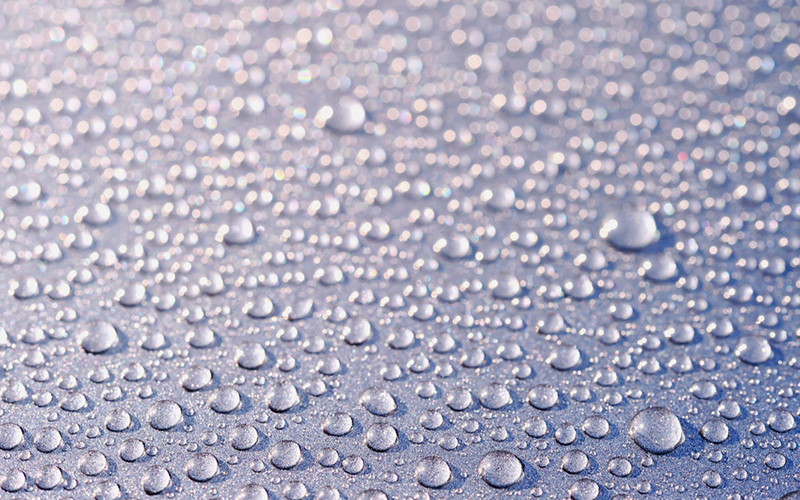 OTHER
We carry a wide variety of coats not only for car bodies but for preventing graffiti and more.
USAGE EXAMPLES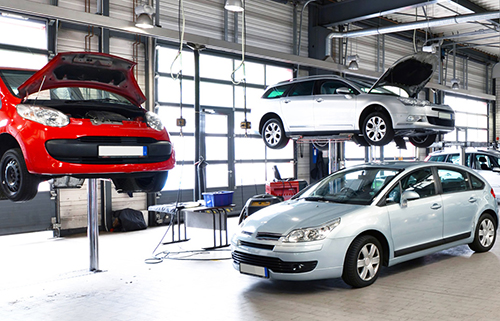 Automotive Industry:
Anti-grime and anti-scratch coating for car exteriors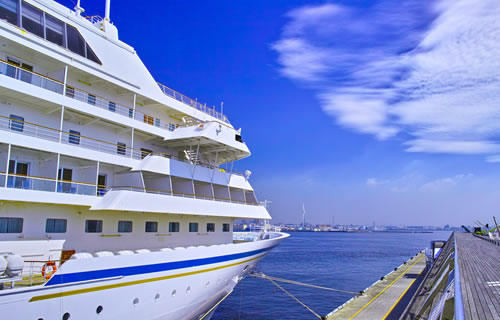 Architecture:
Protecting the furniture and facade of homes, offices, and hotels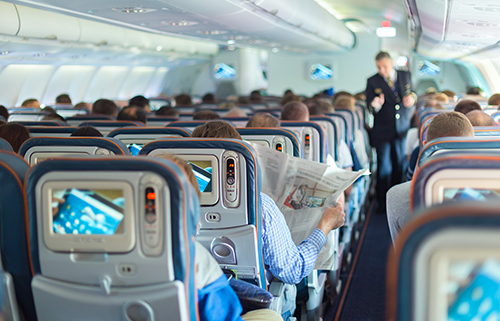 Passenger Transport:
Airplanes, trains, buses, etc.